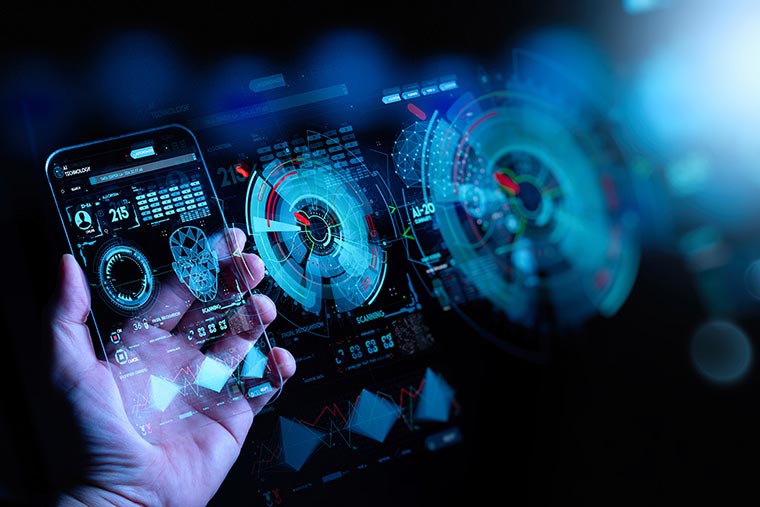 payroll, automation, automated solution, paperless office
Companies are increasingly choosing paperless solutions and printed parts of working time records are being replaced, according to a study by PS, conducted among 150 companies. The company has divided working time records into 4 categories:
I    Paper-based, hand-filled and manually recorded
II   Paper-based but machine-filled and manually recorded – e.g. data coming from an email body or text file
III  Electronic but not fully automated – e.g. tabular form that can be loaded into another software by macro or conversion
IV  Fully automated – e.g. some sort of cloud-based work time recording software
Research data clearly show that the larger a company is, the more likely it is to automate working time records. While only 1% of companies with 0-25 employees use this solution, 47% of companies with over 100 employees have already switched to online or cloud-based systems (Category IV). It also appears that paper records (Category I and II) are mainly kept by smaller companies, with 96% of companies employing 0-25 people and 70% of companies having 26-99 employees, only 25% of companies with more than 100 employees use this method.
For the time being, automated workflows are more common in larger companies because they have a large amount of data that cannot be handled by manual workflows. However, based on experience, numerous companies say that if they had the systems ready, they would prefer to use automation, but they do not want or be able to allocate resources to build such a platform on their own.
Currently, one of the most widely used automated systems is the digital access gate and the interface managing online attendance records, which automatically stores all the necessary information about individual employees without human intervention. Essentially, traditional gate access systems and paper-based attendance sheets are only used in places where is no Internet connection, but their effectiveness is far below digital solutions: recording a moderately complex attendance sheet takes approx. 1.5 minutes per person, however, for the online system, it only takes a few minutes to manage the data of hundreds of people.
"The advantage of an online attendance system is that it eliminates multiple manual processes and avoids incorrect recordings and misspellings. Another benefit of the system is that it is clear who, when and what information has been released and which manager, for example, has not yet approved the records of their employees, so the audit process can be speeded up" said Judit Varga, manager of Process Solutions.
In case of accidental no log-in or log-off, you can later overwrite card data or lost information, or by merging the data, you can easily create reports from the previously collected information. By setting permanent or temporary permissions, replacements can be easily resolved, so data management does not slip even during holidays, and you can plan.
In addition to attendance sheets, automated processes are also important in the validation and data processing phases: generally speaking, it significantly speeds up the workflow between the service provider and the client if the validation phase can be automated.
"The next step in automation and digitalization is device-independent (mobile, tablet, computer), cloud-based solutions, for which we are already seeing examples and demand in the market. It is easier for employers and employees to view or manage their data at any time and from any device" added Judit Varga.