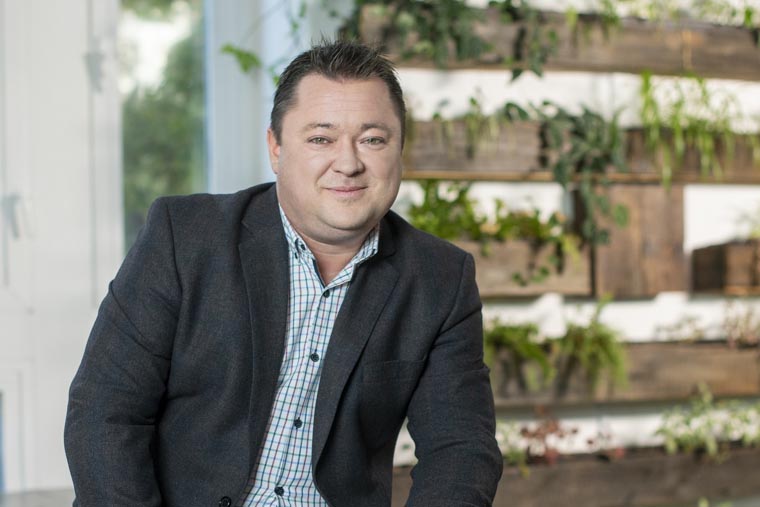 Process Solutions Group, tax compliance service, Ted Baker, VAT, value added tax, e-commerce, webshop
Thanks to the constant growth of e-commerce, companies and brands have the chance to sell seamlessly and more easily on foreign markets. But this freedom also comes with the point to pass each country's local regulations one-by-one. A good example of this service is the payment and administration of local VAT, which is a key point of regular operation. The VAT is a value-based regulation within the EU.
PS is now supporting Ted Baker to get compliant with the regulations of 10 countries. As part of this collaboration, PS is currently preparing the required VAT registration in several countries, prepares a VAT return (based on information from the company) and provides general local tax advice to Ted Baker. In 2018, the British fashion brand achieved sales of 612 M GBP in the listed countries and employed almost 3600 people.
"Process Solutions has the industry experience that this task needs. A dedicated consulting team works to keep such international collaborations up to date and efficient. At the same time, PS also employs experienced local consultants in every country where it provides financial services. This collaboration can be a great model for companies that sell in large volumes abroad," said Tibor Tóth partner of PS.