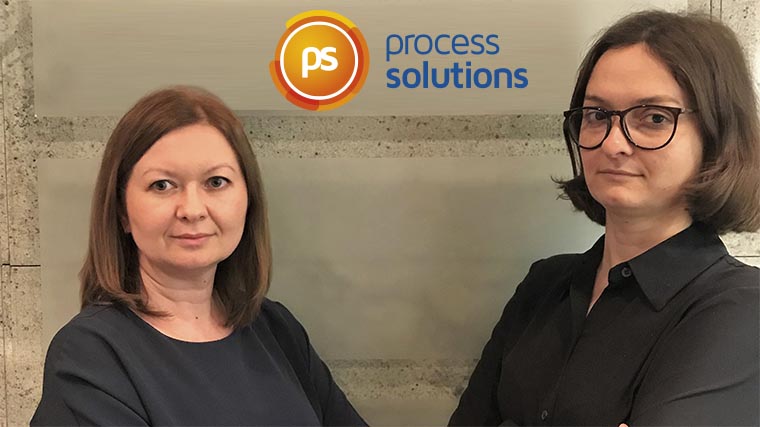 Process Solutions Paland, New Managers, Professional life at PS
Their cooperation with the company lasting for over a decade stands as proof that their immense commitment and passion can guarantee even more notable success in the future. Over the years both Agnieszka and Beata have skillfully lead their teams.
It's a moment of pride for us to watch as they rise to the new challenges – congratulations!
Contact us:
Process Solutions Sp. z o.o.
ul. Grzybowska 5A, 00-132 Warszawa
+48 22 630 8600
info-pl@ps-bpo.com