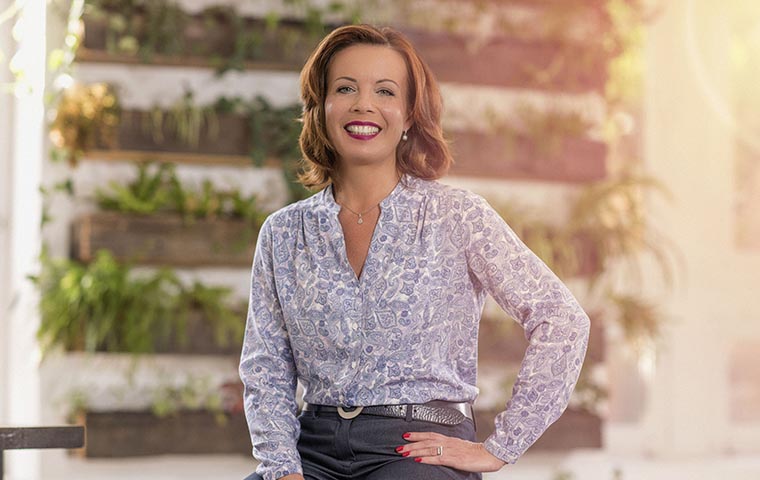 Generation Z, Generation Y, Process Solutions Hungary, socially responsible workplace, CSR, social responsibility, social life at PS
When choosing a job, prospective employees' decisions are increasingly influenced by the corporate social responsibility practices of the organization. The members of Generation Z need to stand up for the things that matter to them: 76% are concerned about the impact of humanity on the planet, while 60% want to work in a workplace that has an impact on the world. According to Dóra Kis, HR Director of Process Solutions, the 18-26 age group's worldview is not only prominent in their purchasing decisions, but also their career plans. According to a Process Solutions survey, practically 100% of their employees in the age group consider it important for their workplace to perform socially responsible activities. The most important topics for them are helping the sick, the homeless and the hungry, protecting the environment and protecting animals. According to employees, CSR activities carried out by companies are primarily aimed at brand building and value creation.
"Generations Y and Z are extremely sensitive to their online skills and culture and are quick to spot unreliable corporate communications. They want to see companies passionately uphold their principles and uphold the values that are important to them. Leadership style, talent retention strategies, and maintaining employee engagement are just some of the challenges that businesses are facing as a result." adds Dóra Kis, HR Director of Process Solutions.
Generation Z is a motivated and entrepreneurial spirit. They are more confronted with insecurity than the previous generation and are looking for work accordingly. Besides, they have seen that parents and older siblings are not rewarded by their employers, so they are expected to have reciprocal loyalty, not paying first. In the online world, adults have a progressive worldview, access to more resources than ever before, and are generally great networkers, greatly improving their chances of succeeding. At Process Solutions, we design the company's CSR programs with this in mind.
At PS, volunteer days are regular, and in addition to supporting socially important issues, they also play a role in team building and outreach amongst colleagues: "The recent 4th PS Volunteer Day, we were donating more than 160 gift packages to children in need by joining the Baptist Charity Service Shoe Box donation. We visited the Alacskai Road Retirement Home of the Municipality of Budapest, where our colleagues made a dance music program and gave gifts to the residents. Besides, we joined the Budapest Bike Maffia's "4000 People's Dinner" initiative, to which we contributed more than 230 sandwiches. PS team members volunteered weekly, with a total of 370 sandwiches, 30 kg of fruit and 20 kg of durable food delivered to the residents of BMSZKI Dózsa György út, and we also regularly organize blood donations in the office." the director added.