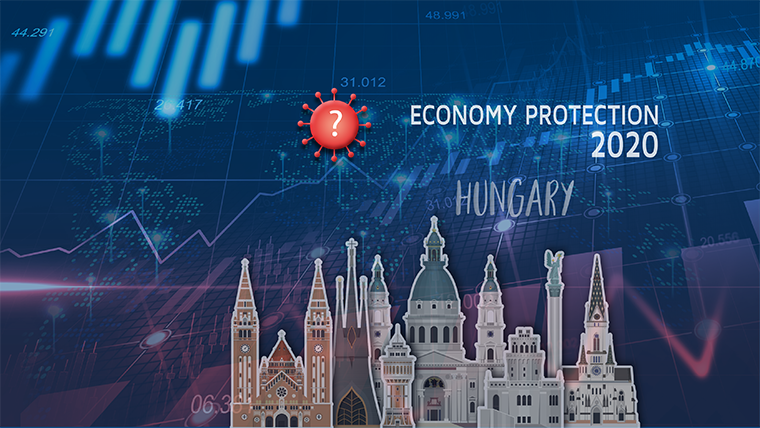 COVID19, tourism, retail, indusry, wage supplement, cumulative working time, suspending benefits, digitalization, professional life at PS
Process Solutions, Hungary's leading BPO (business process outsourcing) company, has analyzed the crisis management methods and reactions among its customers. According to the experience of Judit Varga, senior manager of PS, customers primarily working in the field of tourism and non-food retail are interested in the wage supplement provided by the government. "In these sectors, we see part-time employees in many cases. However, in the case of factories and production divisions, this type of crisis management is not typical, rather they prefer the extension of the allocated cumulative working time. This means that compared to the previous general 6 months, the working time frame can now be extended to 2 years, allowing for longer-term accounting of overtime and sliding working hours. This system largely applies to the case for more seasonal activities, where there is less work in the off-season, but overtime is typically required in high season."
Based on the experience of PS, the cafeteria system is also greatly affected by the emergency. "We see two endpoints of the scale for our customers: there are companies who respond to the crisis by pausing or suspending benefits instead of reducing the wages, but there are also cases where considering the reduced public burden of the SZÉP card, they support workers with additional available funds in this difficult situation" added Judit Varga.
The accounting profession has responded to the crisis with digitalization
Because of the measures taken by the virus situation and for the safety of colleagues, PS also relocated most of its colleagues to work from home, which required significant IT and HR resources. PS, as an accounting firm, basically works with printed documents, and although a lot of documents can already be processed digitally, there are several documents related to payroll accounting that must be kept/issued as original documents because according to legal regulations or other regulations, the digitized version has not been accepted.
There are typical examples such as
accounting for sick pay certificates
issuance of certificates for leaving workers
income certificates
"Fortunately, there are only a few documents left that we can only temporarily digitize, and we will need the original versions later. This is also a guideline for the future, as to which documents can be the ones which we only need to receive and forward electronically to our customers in the future – thus making the processes more efficient" said Judit Varga.