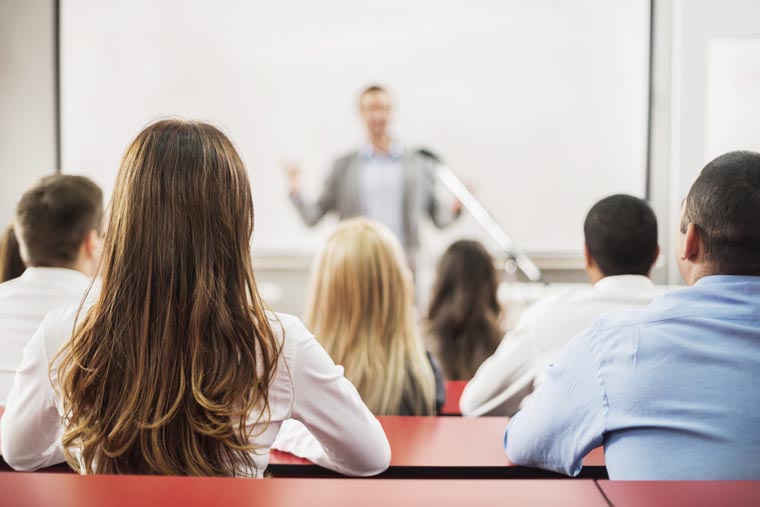 career, HR, ACCA Approved Employer, Trainee Development
The certificate refers to how commited an organisation is in providing learning and development opportunities to its finance staff.
The process of approval asks for an Employer to demonstrate that certain standars are achieved and that trainees' objectives related to learning and development are taken into consideration and evaluated accordingly. What weighted most in obtaining the Platinum Level was our Performance Management System that connects company overall objectives with individual objectives.
About ACCA:
ACCA is the leading international accountancy body. It is the largest and fastest-growing global professional accountancy body in the world, with over 320,000 members and students in 170 countries. The ACCA qualification is recognised and is treated in other countries as being equivalent to their local qualification.