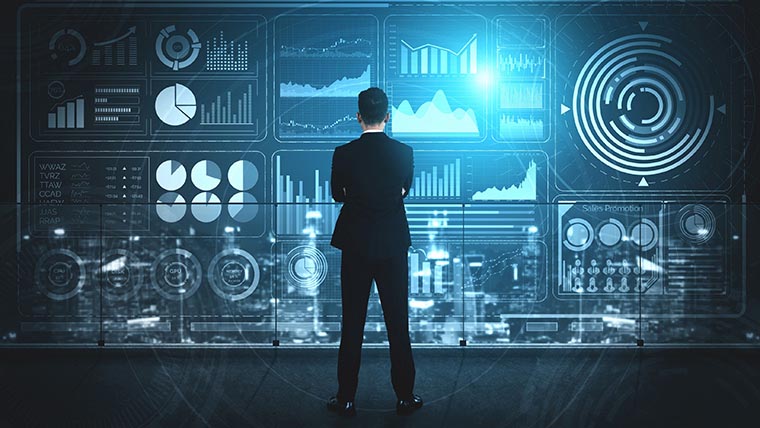 COVID-19, pandemic, crisis management, rapid decision making, survival competences, quick adaptation, B2NN, back to new normal
A solution to the pandemic is expected only to be the delivery of an effective and safe vaccine to a wide range of crowds. The business world has already started working to restore the economy! As we know today, we may need to "work" up to 2022 to create a "new normal" business situation. In the meantime, we will still be facing a number of challenges.
After the relief that followed the spring quarantine, the autumn's second, much stronger COVID-19 wave came soon!
It is therefore necessary to live with the virus and to balance gently with constant rapid adaptation with the health protection and economic crisis management options, which are often conflicting approaches.
The primary objective of PS is to protect and support employees while ensuring the continuity of the business process to provide the company with sufficient stability to achieve its objectives. The challenge was to resolve many questions almost on a day to next day basis, because any delay could have resulted in that the question itself is becoming no longer topical in a rapidly changed situation, so that the answer could be not optimal either.
One of the most important "crisis management lessons", also supported by the COVID-19 pandemic, is a message for business and politics: It is not necessary to react to what has happened, but rather to anticipate what can happen and be well-prepared with possibly more and more alternatives.
The motto is: "Act, do not react!"
Thus, for survival and successful adaptation, the following "skills" are the basic requirements:
detailed analysis of the situation,
forecast and impact assessment of what is reasonably expected in the foreseeable future,
rapid preparation of the decision options needed to exploit the potential opportunities expected and to resolve the predicted problems (together with elaborated implementation plans);
timely quick decision on the best solution;
the solution chosen is implemented and applied without delay, and then
monitoring its compliance, and
making quick and flexible correction if necessary.
Anyone who is unable and/or delayed to do any of these will probably only be able to follow the events and suffer the disadvantages and miss out on opportunities.
However, the 2008 (only) economic crisis has also shown that firms where management was able to react not only to changes but to wait for "events" with quick decisions and proactive solutions, thus suffering the minor disadvantages, have survived and become rapidly growing, and enjoyed bigger opportunities.
In our next post, we will review the main experience that have arisen over the past 9 months, and we would not be able to meet the need for rapid and flexible adaptation without considering or responding to them. 
We will share our experience and interpretations. We trust this will help companies that consider our recommendations legitimately state  #we_will_succeed_together.
We launched our COVID-19 blog series to share our experience gained so far during the COVID crisis and our views on business changes in the world.
We are confident that this will help our readers to get beyond the crisis with the least possible loss and to get straight ahead as soon as possible, strengthened.
Previous two "COVID-series" posts: