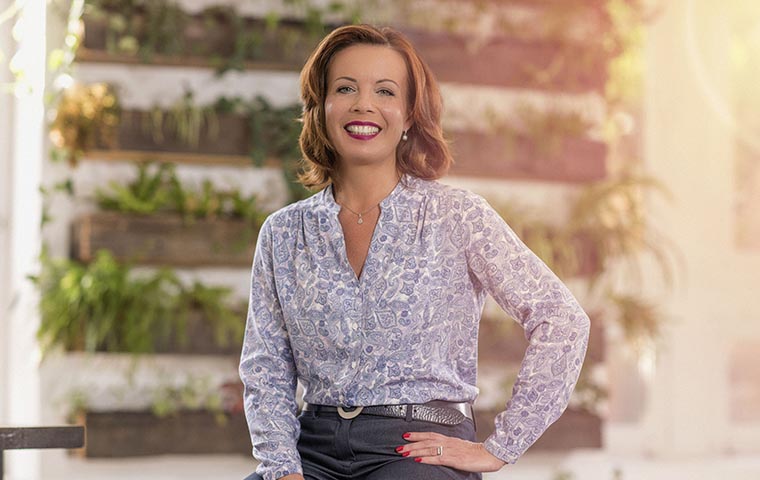 new HR Director, press release, Process Solutions Hungary, HR, Professional life at PS
Dóra has more than 20 years of experience in the field of HR and has worked for several multinational companies, as well as for local SMEs in different business segments.  During her career, she led the Hungarian HR department of Lexmark EMEA competence center, the functional HR team of MOL Group, she was interim HR director at Saint-Gobain Ltd., Vista Travel Agencies, and Volvo Hungária, and she worked as the head of organizational development at Egis Pharmaceuticals.
As János Babos, the partner and CEO of Process Solutions said: "Finding an HR director with the personality that fits into our company structure and traditions entirely and who also has outstanding business skills and experiences was really important for us. We hope that Dóra Kis will support our goals and lead our HR team with outstanding results".
According to Dóra Kis one of the most important factors for her at a workplace is continuous development: "My objective as a leader is to make possible that others perform well. It is key to show individuals ways to handle situations they could not handle before. I strongly believe that I will support Process Solutions with my skills and competencies like my business and innovation approach, and take part in the company's work as a business catalyst" – said the new HR director in relation to her role as a leader.