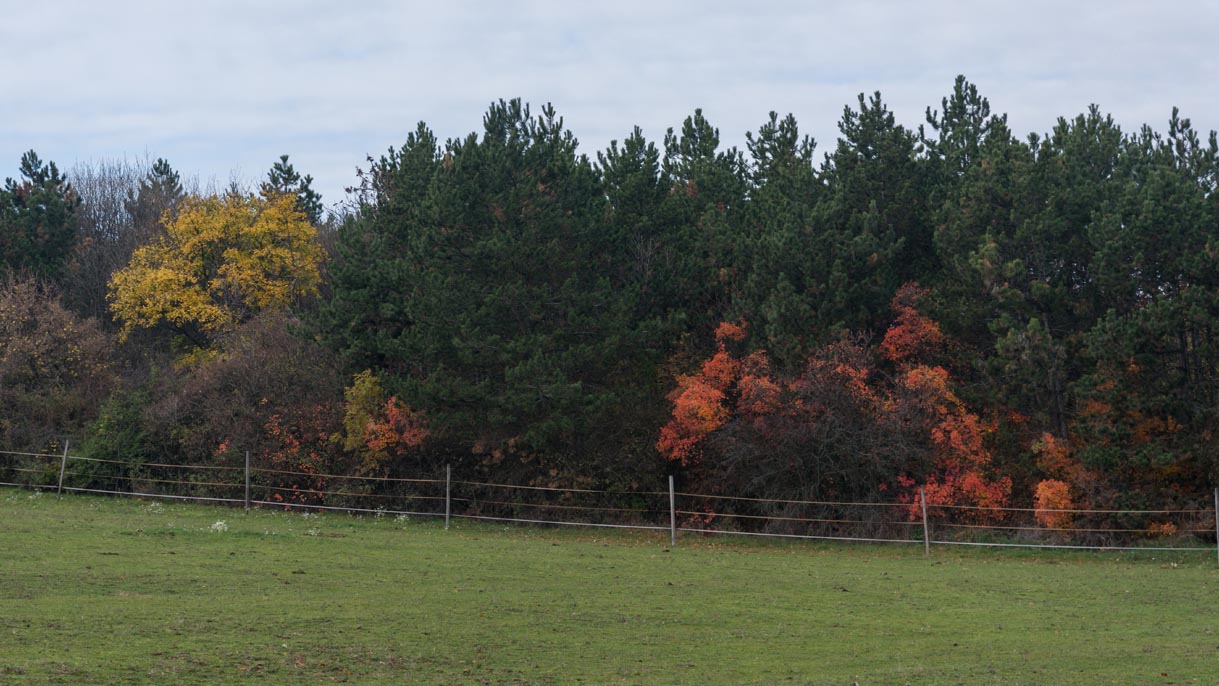 PS Hiking & Biking Team, Nagy-kevély, Social life at PS
That is why we thought that we should not only share own experiences but together gather new ones. That is why we established the Process Solutions Hiking & Biking team. We like to spend our time together not only in the world of numbers, but also in mountains and forests.
A better time for setting up the team could not have been found than almost exactly the 10th anniversary of the largest excursion in the history of our company. In September 2007 the destination was Transylvania. The hiking and revelling on three days and four nights (ending in partying) turned to be very picturesque. We visited the salt mine in Torda, were sightseeing in Segesvár and conquered the peaks of Madarasi Hargita. The uniformly red faces of the peak climber team members was worth every metre.
When winter arrived our small team was already over three hikes that they jointly went through. Our hiking lovers started still in mid-October in pleasant autumn sunshine for their first "walk" from Budaörs to Szépjuhászné to the Kaán Károly lookout.
They had to wait for the second adventure only until the first day of November when they could again set out, this time they chose the Nagy-Kevély hiking trail that rewarded them with the unique panorama of Pilis. On the latest occasion of hiking boot wearing our enthusiastic hikers ascended to Börzsöny and the Visegrádi mountains.
The Facebook group set up where current hiking events are organised and shared is accessible to all members. After the winter dream next year the Hiking & Biking team members will add new kilometres of distance to the hiking boots. Up to new adventures!