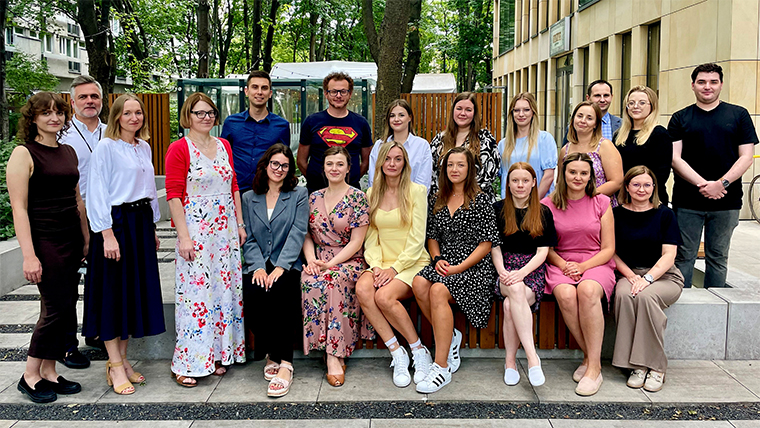 Process Solutions Poland, promotion ceremony, building career at Process Solutions, Professional Life at PS
We wish to congratulate all and thank you for your continuous efforts and commitment to providing the highest standard of services for our clients all over the world. 
It is clear to us that such level of professionalism needs to be constantly polished and refined, and that is why we took it upon ourselves to provide our employees with high quality specialist training and English courses, with over 15 employees participating in specialist accounting courses at advance levels, and over 30 employees signed on to a language course.
We have spent the last months on revising our key processes, optimising the efficiency of our work, and further improving our strong relationships with Clients.
As the last quarter of the year approaches, we are enthusiastically looking forward to future challenges, determined to continue our growth as an organisation, as well as maintain the quality of our services and satisfaction of our team members.