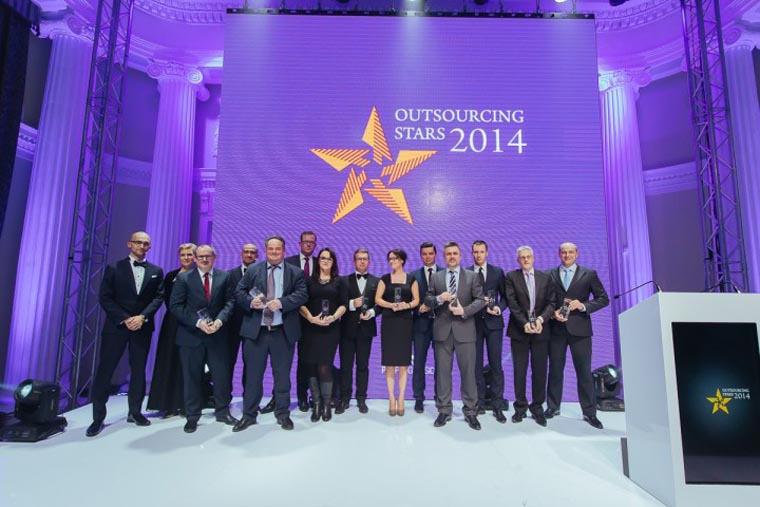 outsourcing services, Outsourcing Stars Award, payroll, accounting
The award was announced on 13 January 2015 during the Outsourcing Stars gala event in Warsaw. Process Solutions was represented at the event by PS Poland manager Tomasz Tąkiel.
The award was granted to PS in recognition of the fastest recorded growth in accounting and payroll clients and professional staff in the outsourcing sector, together with other factors relevant to the award category. This prize is a great result of our efforts made for delivering reliable accounting and payroll services at the highest quality our Clients expect.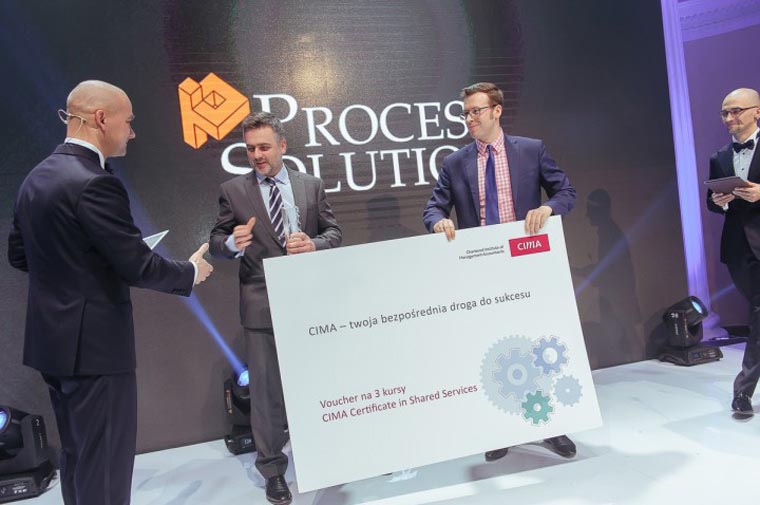 About Outsourcing Stars
Outsourcing Stars is organised by Pro Progressio Foundation, in conjunction with outsourcingportal.pl and Outsourcing & More magazine, supporting the development of the outsourcing sector in Poland. The main objective is to identify and honour the fastest growing outsourcing businesses and supporting organisations
Relevant web sites: outsourcingportal.pl  –  outsourcingstars.pl
Official video about the Gala: