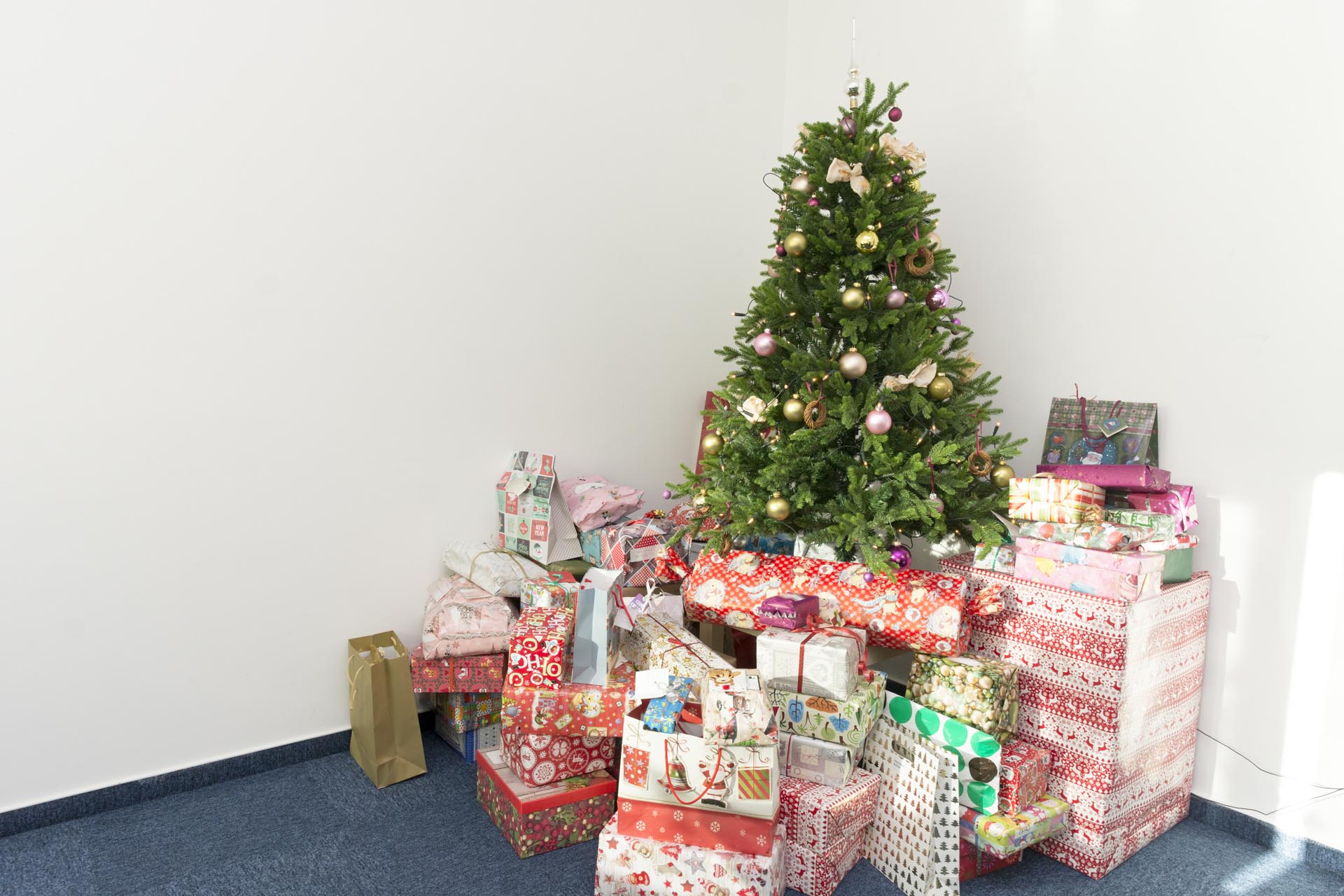 Small Pack action, Shoebox action, Christmas, Charity, Social life at PS
Our staff offered gifts packaged by us to young children having a hard life, raised in the Százszorszép Children's Home and the Kossuth Lajos Children's Centre and Primary School.
We have been participating for years in the Shoebox Action, that was launched by an English grandma who pitied children not aware of the misery and sent her gifts packed in a shoebox to poor children. Since then her deed is followed by thousands. In Hungary the Baptist Charity Service coordinates this action, they bring the surprise gifts to small children living in poor conditions who cannot hope to receive any Christmas present.
This year the PS team joined a new initiative too. The organisers of the Smallpack movement gathered several thousand wishes from children living in state care homes of which we fulfilled the dreams of more than 110 young children. It was wonderful to see how the carefully packed donations were piling up in the office under our Christmas tree.
Since the point of the Smallpack action is to give children exactly what they were dreaming about, we could be certain to cause a great joy when handing over the packs, and we have to say that it was a fantastic experience for us too.
We hope that next year we can help even more children.