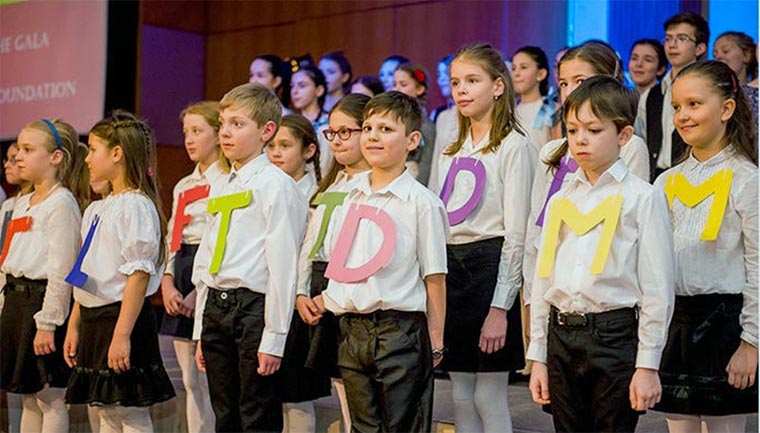 Smiling Hospital, charity gala, Social life at PS
The foundation's profile includes helping and supporting children in hospitals with entertaining activities such as musical and artistic programmes. Its members and volunteers are visiting children in hospitals in Budapest on a regular basis, moreover, the organisation's world widely known philanthropic movement makes children smile in various countries.
The Gala which aimed to support the institution to continue their altruistic project was a great success.
Click here for more details about the Smiling Hospital in Hungarian: www.mosolygokorhaz.hu/
−