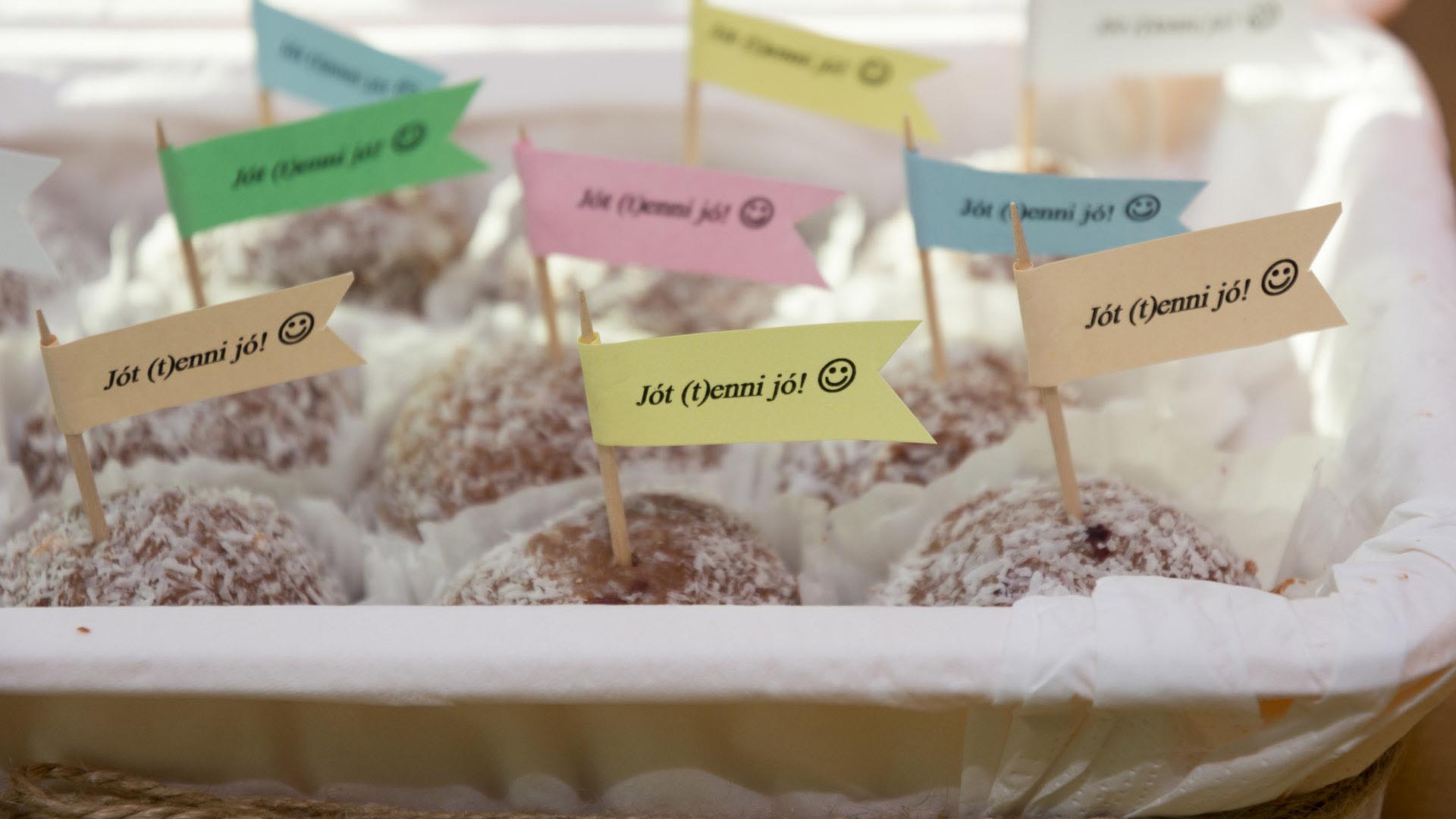 Charity sale, Donation, Charity Cookie Sale, Social life at PS
The revenues generated with the PS charity cookie sales was brought in conjunction with United Way Hungary to needy young children in the Óbuda Foundation for Handicapped Children. Actually we helped students in the Budapest 3rd district kindergarten, Single Special Education Methodology Institute, special development unit.
We were pleased to read the report of the foundation chairman about his experience sent to us, how young children could with our donations participate in really matterful programmes that support their development. Quote from his report:
"It is important for students living with autism to get out of their daily routine, to gather experience about being in an unfamiliar environment where unexpected things can happen. Excursions offered an excellent opportunity to develop the students' self-reliance, adaptation capability, communication, behaviour in an unfamiliar environment, to live the experience of belonging to a group.
During the programmes the children faced numerous new challenges: travelling, eating in a restaurant, sleeping at an unfamiliar site, hiking in nature and riding horses meant new experiences for them that earlier they did not have.
Rising horses gave the children a life-long experience in nature, to discover and feel its beauties.In the equine therapy children had to carry out certain tasks while sitting on the back of a horse to develop their equilibrium, attention and cognitive capabilities. Additionally, with the therapeutic tasks they got used to and treated with trust the proximity of animals and got fond of these creatures."
Help you too, if you can! Your donations are welcomed by the United Way Hungary "Resource Foundation" on the account number 10102244-06753300-01003990. Join us – since we are a team not only in w