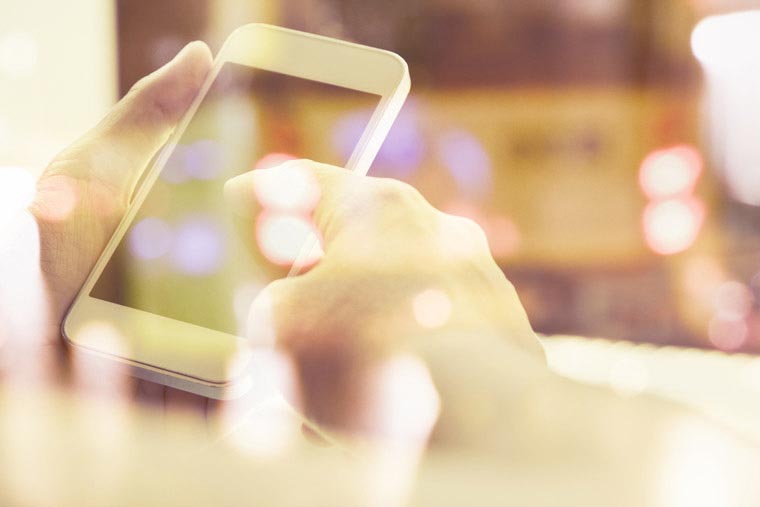 Project details
19-12-2015
Accounting and Tax
Telecommunications
SSC support, cross border loan staff, temporary substitution, project support, training
Description
Process Solutions provides a suitably qualified and experienced Finance & Accounting personnel in all level of experience to solve temporary work overload. During these projects, our colleagues focus on process improvements and look for efficient problem solutions.
PS provides support in:
project support (Clean-up, reconciliation, process improvement, internal controls, system implementation backfill, migration, internal audit etc.)
temporary replacement of a Finance&Accounting personnel in case of special situations (fast growing business, unpredictable staff fluctuations, seasonality, maternity or long-term sickness)
interim management
development of an accounting training material for new joiners
Several years of cooperation with the Client's SSC located in Hungary.