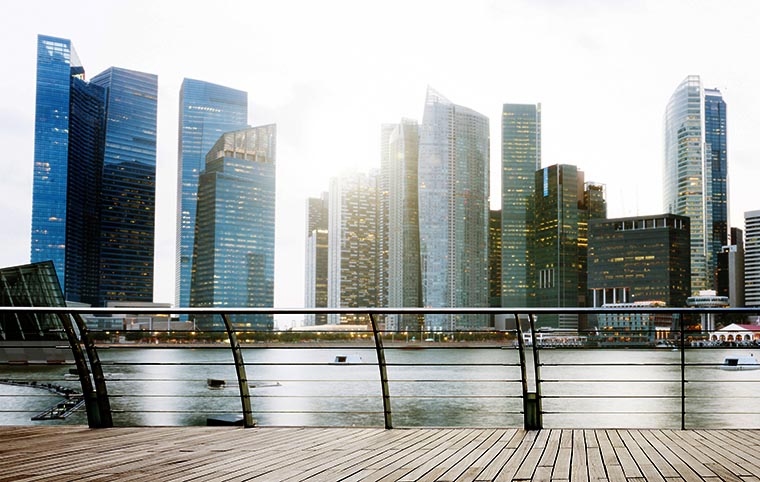 Project details
19-12-2015
Accounting and Tax
Bank, Insurance & Financial Services
Hungarian Accounting Standards (HAS), International Financial Reporting Standards (IFRS), Equity and Balance Sheet planning, system development, controller
Description
Our team conducts a comprehensive service on the Client's site. Transactions are processed on the Client provided accounting system according to a complex chart of accounts and uses accounting dimensions (objects) that suit the needs of leasing business.
Accounting is performed in the following reporting layers:
statutory reporting for Hungary compliance purposes (taxes, accounting) – per Hungarian Accounting Standards (HAS)
Hungary management accounts for controlling the (SPV subgroup) leasing business – per International Financial Reporting Standards (IFRS)
shareholder reporting for meeting the requirements of the foreign Stock Exchange, where the group is listed and the foreign Banking Supervision Authority – IFRS
Besides the above, our team also gives effective support in the Equity and Balance Sheet planning of the property sub-group.
Accounting support for the asset transfers and merger of entities.
Support of the work of auditors during the conduct of statutory and IFRS audits during interim and final.
Continuous participation in the testing of the accounting software (system development performed by software house).
Providing temporary loan staff personnel to controller position (supervised by Client).
Methodology
maintain one uniform chart of accounts for the property sub-group that feeds comprehensive accounting data to all reporting layers
assign permanent (dedicated) staff team to property sub-group
develop accounting controls (checks, analytics and analytical reviews)
in organising the work of the team perform delegation and supervision
apply HAS as well as IFRS principles in accounting for leases, property, foreign currency, hedges and else