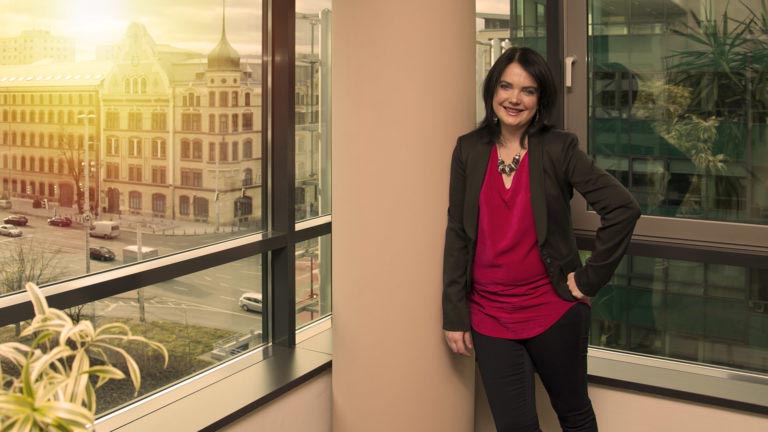 What motivated you to apply to Process Solutions?
I started my internship as a student worker at PS, in the payroll department in 2008. During this period I became aware of the complexity of the different tasks and also recognized the wide range of opportunities in this field. I also found the friendly and informal atmosphere very attractive, so I decided to give it a try.
What tasks do you have as a Senior Manager?
The tasks of a senior manager are very diverse. Beyond checking whether the work is precise and accurate it is very important to support seniors and assistants as a leader and also acknowledge the needs of the clients. Therefore, in addition to a strong professional knowledge, it is essential to develop and support colleagues, meet with clients, solve issues quickly and efficiently, and introduce new processes as well as develop current ones.