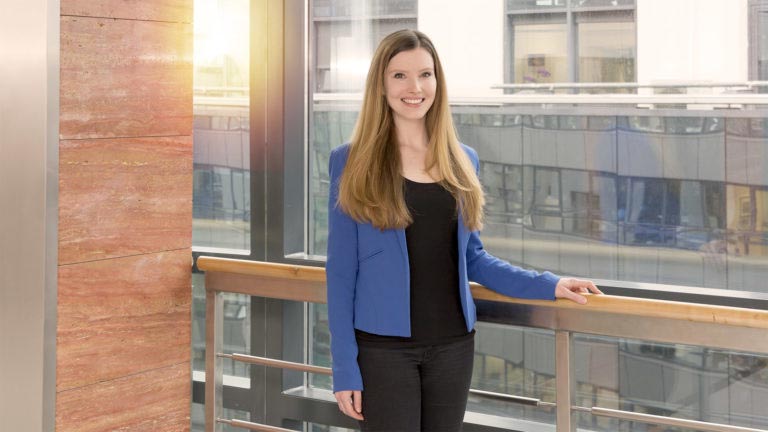 What was your motivation for your application to PS?
During my university years I deemed it important to reinforce the theoretical knowledge obtained there also in practice. Primarily this was my objective when I was inspired by the positive experience of my friends to send my application to PS.
What duties do you have?
During my internship period my primary duties were assisting in daily book-keeping tasks and preparation of minor reports. As I was promoting to higher level, I encountered increasingly complex tasks. Currently my team performs the complete book-keeping of a smaller enterprise. This work – as experienced assistant – encompasses diverse tasks beyond book-keeping too, such as liaison with customers and their partners, invoicing; preparation of monthly and quarterly reports, various tax returns and annual report. Accordingly, performance of my job absolutely requires in-depth knowledge of the customer's business processes and their interrelations.