Poland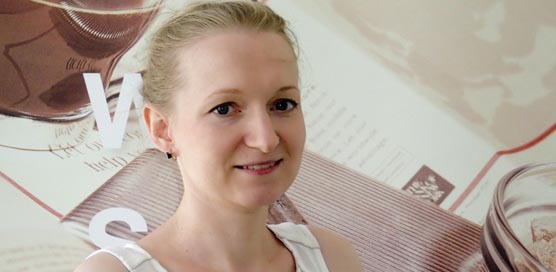 What motivated you to apply to Process Solutions?
What motivated me the most was the desire for new challenges. Sometimes we need a change and experience something new and fresh. Previously I worked at large, well-known international companies providing accounting services. I knew the experience gained will allow me to quickly adapt to a new location. I felt that this is a great place to advance and improve my skills, have great challenges to add to my resume, and that it will also allow me to grow as a professional.
What tasks do you have as a Senior Accountant?
When it comes to activities related strictly to accounting, I verify, allocate, post and reconcile transactions, produce accounting reports and analyse financial information.